Resilience, Perseverance and Cooperation of FUMC Ophthalmology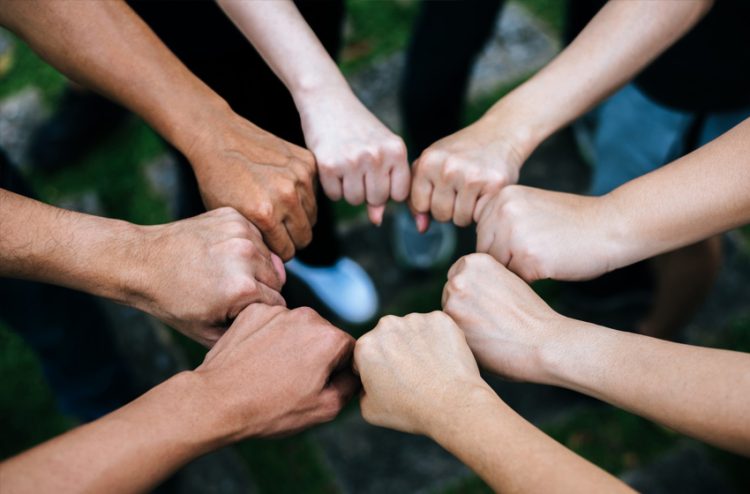 The COVID-19 pandemic has challenged many aspects of our society and one of those is our clinical practice and medical education in the field of Ophthalmology. But with the help of technology, we were able to keep pace by continuing our activities through online lectures, webinars, and bi-monthly conferences, more consultant's lectures in lieu of the decrease in patient load, more exams, more interactive conferences, and collaborative subspecialty rounds with other institutions.
Triage and screening of patients were done accordingly, and we set up our OPD clinic with plastic barriers in compliance with the hospital's infectious guidelines.
We likewise made use of a variety of evaluation tools to level up our training. Continuing ophthalmic education has stayed the course even in this time of COVID-19 pandemic. Medical students, residents and consultants have adapted to the "New Normal". While the future is still unclear, resilience, perseverance and cooperation shall enable our institution, Fatima University Medical Center Ophthalmology, to rise from such obstacles.
Juan S. Lopez, MD, DPBO, FPCS is an alumnus of UP-Manila College of Medicine, Class of 1985 and took his residency training in Ophthalmology at UP-PGH DOVS Batch 1989. He further sub-specialized in Uveitis and Immunology at the National Eye Institute, NIH, Bethesda, Maryland 1990 to 1992.