A 1st year Resident in Ophthalmology amidst the Pandemic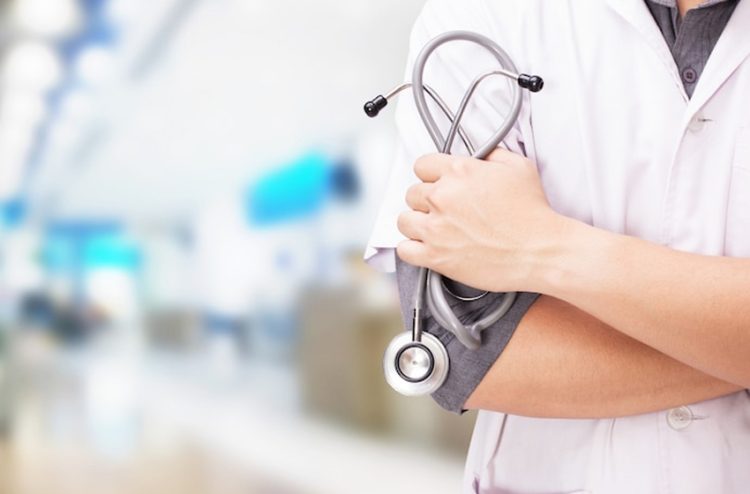 Realizing the dream
Finding out that I got accepted to the program of Ophthalmology in JRRMMC was a very memorable day for me because this really has been my dream residency program. It is probably even more special than the day I passed the Physician Licensure Exam. As the pre-residency went by and the start of actual residency came near, my anxiety grew as I tried to prepare and anticipated the amount of work that went with the title of being a JRRMMC Ophthalmology resident. Notwithstanding my preparation and anticipation, I did not fully realize how much work must be done until the first few weeks of the program. I can only imagine how hard it was before the pandemic where the daily patients in the OPD reached 200 patients per day.
Expectations
During the first few days of my residency, I expected to refine and develop my clinical eye and knowledge in Ophthalmology because of the volume of patients and the different cases that they presented in our OPD and ER. Exposure to cases that range from trauma cases (e.g. corneal lacerations, ruptured globe) to retina cases (e.g. CMV retinitis, central retinal artery occlusion) and to glaucoma cases (e.g. phacomorphic glaucoma and primary angle closure glaucoma) will be vital in my training to be the best Ophthalmologist I can be. I also expected many zoom lectures by our esteemed consultants and zoom reports by my co-residents to further supplement my knowledge of Ophthalmology. The different lectures from different subspecialties of our consultants will surely give me vast resources to further build my knowledge on different subjects. I also expected exposure in the OR. Being able to observe the various procedures in the OR and how each step is done will come in handy when the time comes that I would be doing the surgeries myself.
What the future holds
As far as our institution is concerned, I think in the coming months we would see an increase in patient volume because of the decreasing cases of COVID 19 and easing of pandemic restrictions in our area. Zoom meetings/lectures will be retained as this provides a convenient avenue for holding lectures. This benefits all parties involved as residents could access the lectures while not being physically present and lecturers could teach even outside of JRRMMC. I think teleconsultation services will also be retained in the future. This provides a convenient service to patients who do not have immediate access to an ophthalmologist. Hopefully as the pandemic ends, we can go back to normal and serve our patients to the fullest of our capabilities.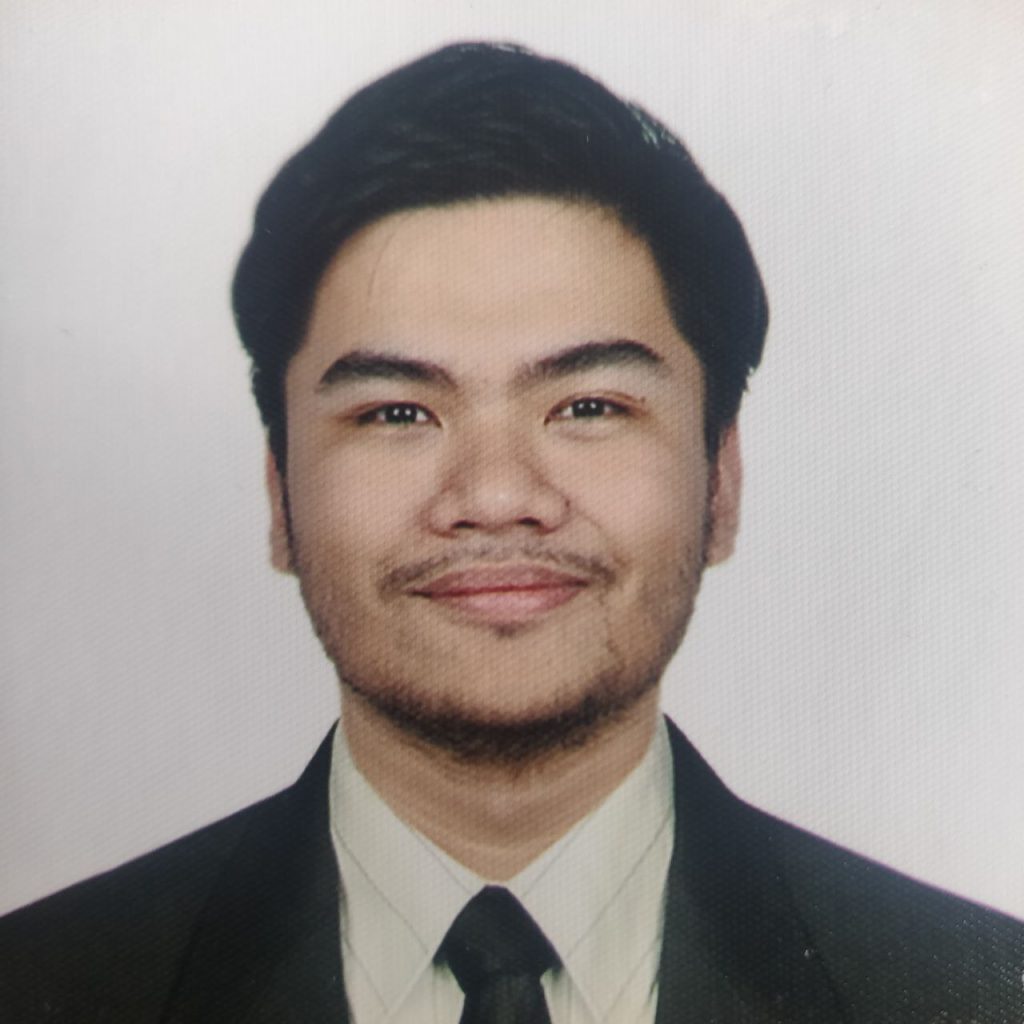 Bio:
Manfred Johann G. Robles, MD.
Manfred Robles holds a Doctor of Medicine degree from the University of the East Ramon Magsaysay Medical Center and a Bachelor's Degree in Environmental Science from the Ateneo de Manila University. He likes playing tennis, basketball and travelling