Where Science and Art Converge
Where Science and Art Converge
"Doing eye illustrations is an expression of 2 things I'm passionate about – ophthalmology and doing sketches. Practicing my skills allows me to improve at both. I'm still imagining ways on how to teach and learn ophthalmology through my illustrations," That was how Dr. John Alfred Lim explained why he pursued digital art. This Cebu-based vitreo-retina specialist's  artistic renderings of the posterior pole have been featured in various social media accounts such as the Philippine Network of Young Ophthalmologists (PiNoY) Instagram and Asia Pacific Academy of Ophthalmology Young Ophthalmologists Facebook Group. Through his own Instagram account, @thejohnlim_atlas where he exhibits his impeccable artworks, the convergence of his passion for art and ophthalmology is palpable. He has showcased artworks featuring vitrectomy of diabetic retinopathy, macular hole surgery with amniotic membrane patch graft, and several diabetic retinopathy fundus. His attention to details makes his creations seem real, truly worthy of an atlas publication. Let's take a glimpse of Dr. Lim and his hobby.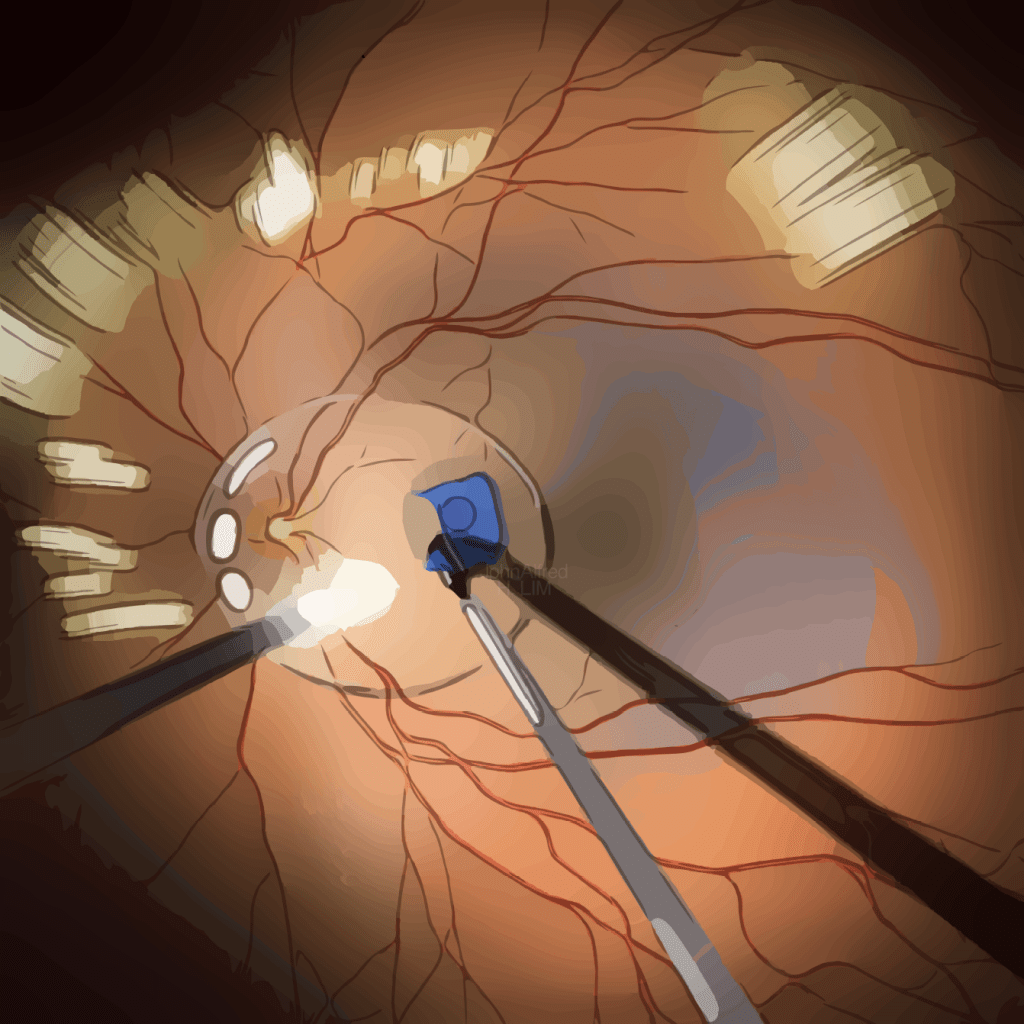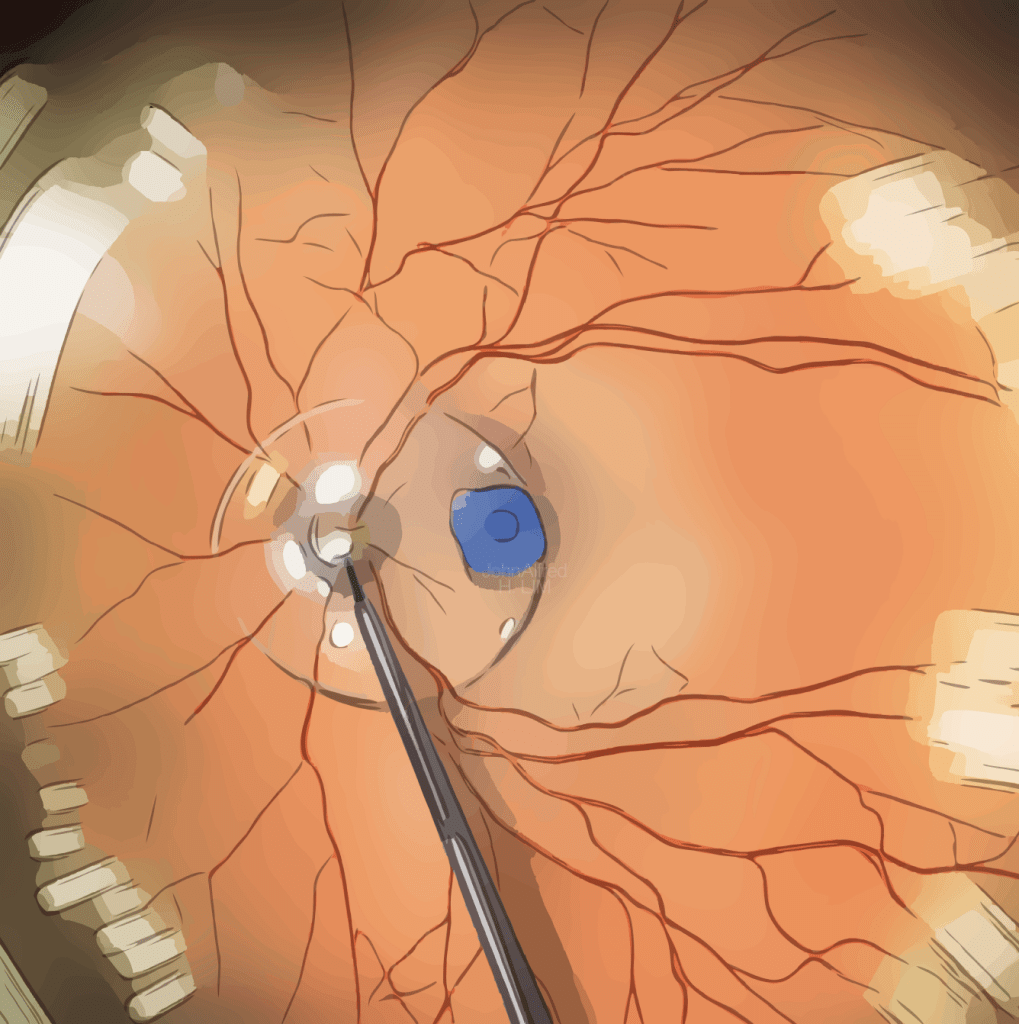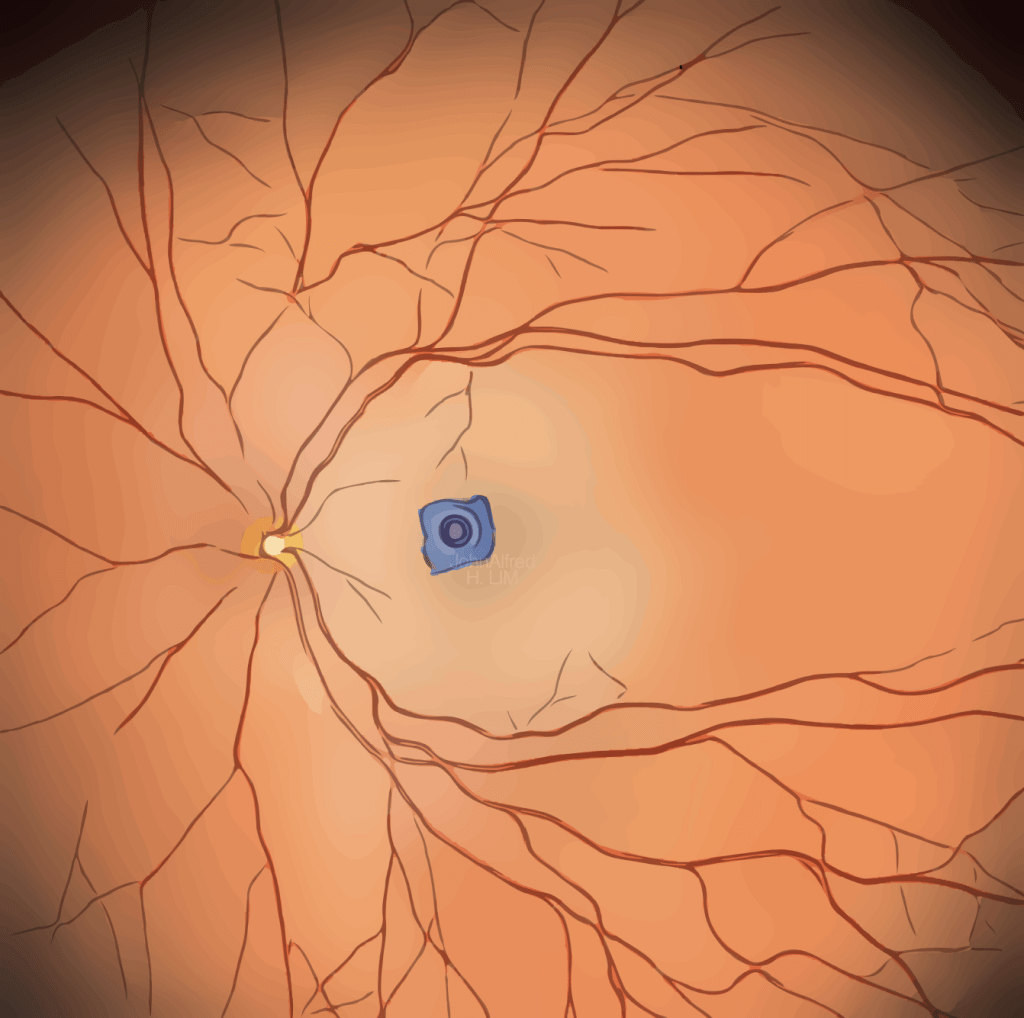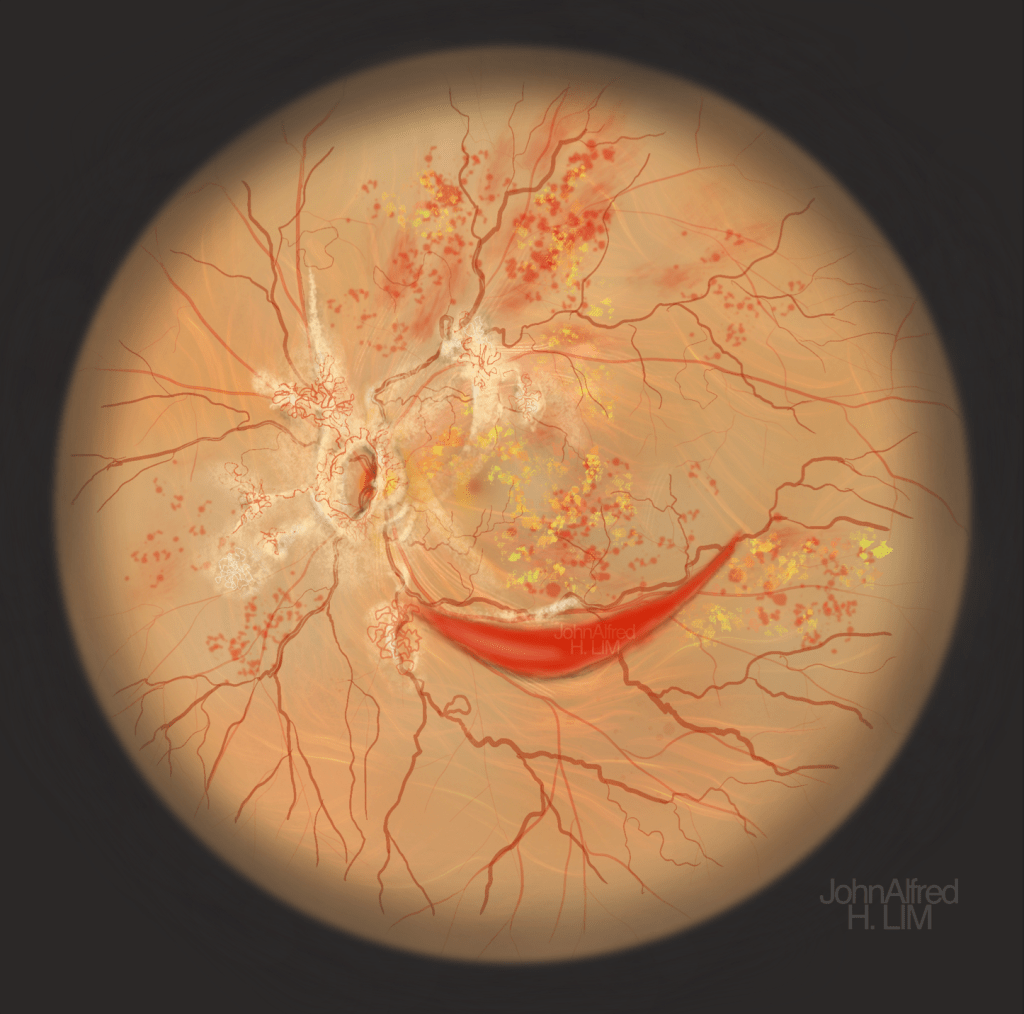 eFP: How did you get into sketching? When did you start sketching?
JL: I've been into sketching since childhood. I put it on pause when I went to med school – a bad move, I guess. I am comfortable with oil pastel as my medium.
eFP: What do you call this kind of art? Why did you decide to pursue it?
JL: It's called digital artwork, which I discovered just recently. Doing digital artwork, I discovered, is much easier than doing artworks the conventional way. So hands down to all the artists! I found out that it was much more versatile for medical artworks, which I may use for teaching, that's why I started doing it.
eFP: For those interested in getting into this kind of art, how do you do this? What apps and equipment do you use?
JL: I use Procreate on iPad Pro, and draw with an Apple Pen. I'm sure there are other artists more adept at this than I am. I am a novice at this but I think my originality makes it a bit special.
eFP: What's your advice to other ophthalmologists who would like to go into the same hobby?
Actually, I don't think I'm in the position to give advice as far as doing illustrations is concerned because I'm still learning how to do digital artworks. Maybe, if I can inspire others, keep doing what you do best.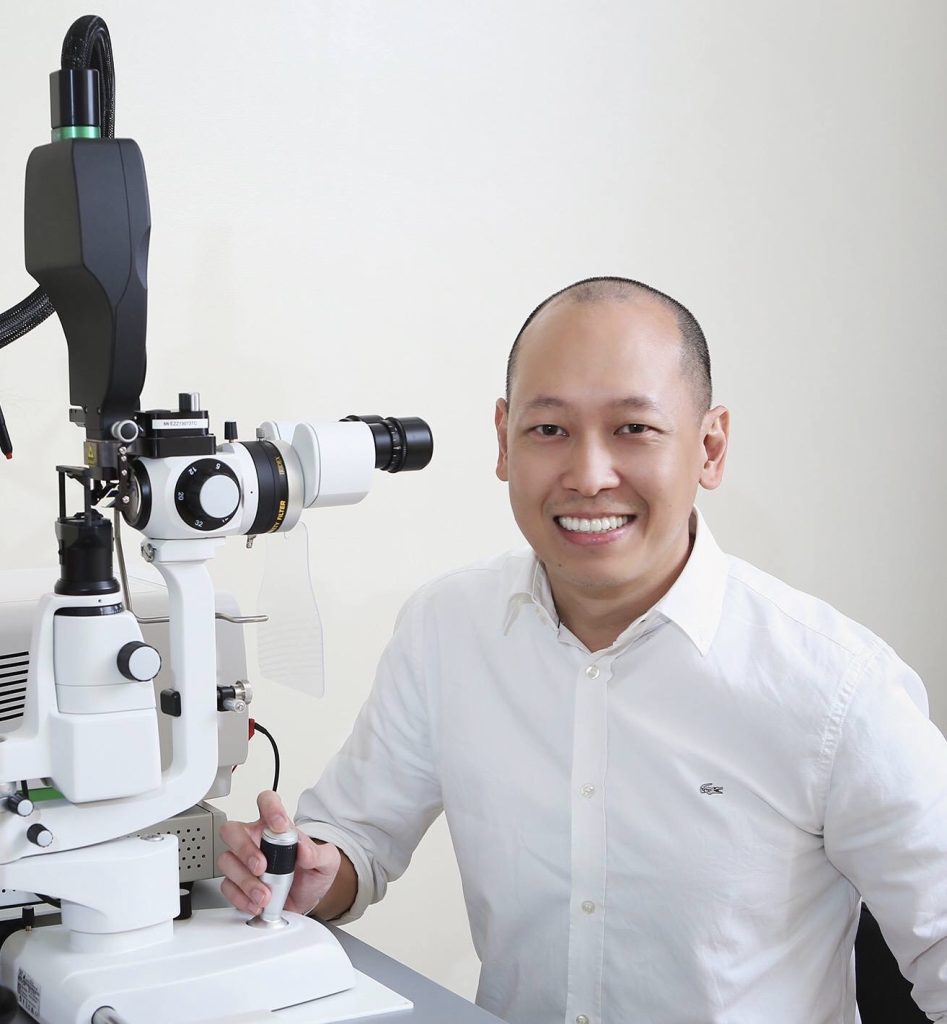 John is a Cebu-based retina specialist who practices full time at the University of Cebu Medical Center (UCMed).  He also teaches ophthalmology residents at the Cebu Velez General Hospital.