Asia-Pacific Academy of Ophthalmology Leadership Development Program MasterClass 2023 goes to Manila!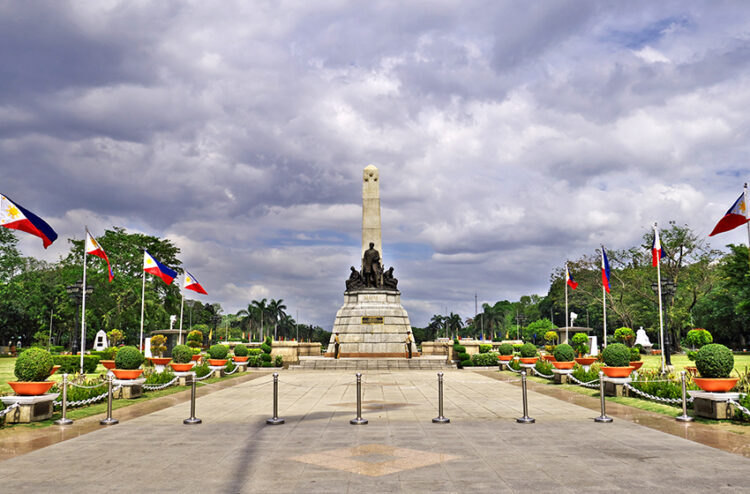 Written by: Chay Tanlapco, MD, DPBO, FPAO
The APAO Leadership Development Program (LDP) has been dedicated to equipping prospective leaders in ophthalmology within our region with essential professional growth skills and a structured orientation since its inception in 2009. This comprehensive program encompasses a series of components and activities, including an Orientation Class, a Midyear MasterClass, and a Graduation Workshop.
This year, the Philippine Academy of Ophthalmology (PAO) took the privilege of hosting the Midyear MasterClass at the prestigious Grand Hyatt Hotel, situated in the vibrant Bonifacio Global City Taguig, Metro Manila, from August 18 to 20, 2023. This event brought together a diverse assembly of nineteen ophthalmologists from the Asia-Pacific Region. Alongside international delegates, ten local ophthalmologists from all over the country also attended. The participants immersed themselves in personal development, insights and strategies from distinguished faculty and speakers. Topics ranged from organizational dynamics, diversity integration, ethical leadership, emotional intelligence, advocacy proficiency, and refined communication aptitude.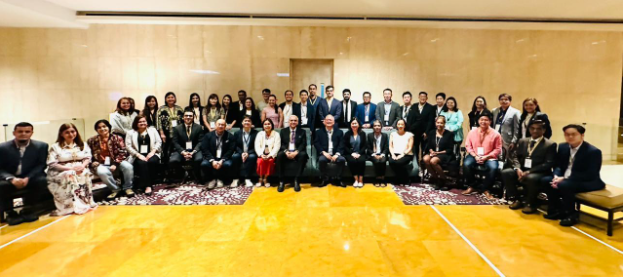 Following these intellectual engagements, the program embraced the spirit of camaraderie and cultural appreciation. Engaging in quintessential Filipino warmth and hospitality, both faculty and participants indulged in Manila's gastronomic offerings and explored the historic precincts of Intramuros during a captivating tour, culminating in an immersive cultural showcase at Barbara's.
Resonating with enthusiasm, the emerging leaders and seasoned LDP Faculty from the Asia-Pacific region collectively lauded the workshop's logistics and the thoughtfully designed social activities- all orchestrated by the Philippine Academy of Ophthalmology. Beyond the professional enrichment, these interactions fostered bonds and laid the groundwork for prospective collaborations. The PAO is immensely honored to have spearheaded this event, and eagerly anticipates extending a similar platform for our local ophthalmologists in the near future.
As momentum continues to build, the APAO participants are set to present their LDP Self-Initiated Projects and to be in the LDP Graduation Ceremony. This event is scheduled to coincide with the APAO Convention in the enchanting locale of Bali, Indonesia, come February 2024.