The PSCRS takes the first LEAP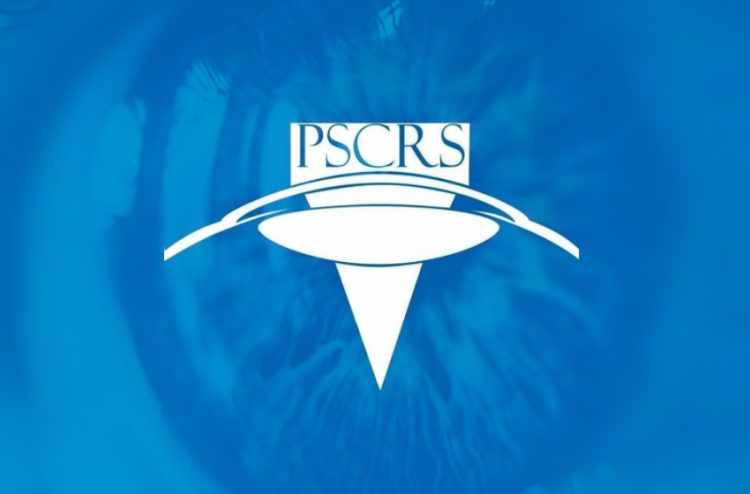 Diverting from the usual presentations on Cataract Surgery, the PSCRS began the PAO LEAP with a session on Phakic IOL Implantation. The procedure is a feasible alternative to Refractive Laser Surgery especially for eyes that have contra-indications to the latter. Phakic IOL Implantation can be an added capability for any eye surgeon who does not have access to a refractive laser machine. An operating room equipped for cataract surgery and a few instruments are all that's needed. Currently, the STAAR Intraocular Collamer Lens (ICL) is the choice of PSCRS panelists.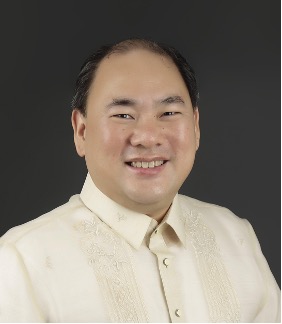 Dr. Bobby Ang began with the usual erudite presentation on the ICL, patient selection, and postoperative management, capped with a video demonstration of the loading and implantation of the lens.
Dr. Lisa Yu-Mateo talked about the making the choice between LASIK and ICL in a patient who is eligible for either, and, showed a video with her technique of implanting the ICL.
A surgical video of ICL explantation in a patient who had the procedure several years prior and had developed a cataract was shared by Dr. Jay Vicencio.
The session ended with an announcement of future quarterly webinars by the PSCRS, the first being an in-depth look at the ICL for surgeons who are interested in including this technology in their refractive offerings for their myopic patients.
Watch out for announcements by the PSCRS for the actual dates!
Author's Bio:
Carlos G. Naval, MD
Medical Director at Galileo SurgiCenter. Currently Acting President of PSCRS.