Economic Recession: Should I Be Afraid?
Listen to Dr. Francis Lee Hok as he tackles on the looming recession and how to prepare for it.
00:00 Introduction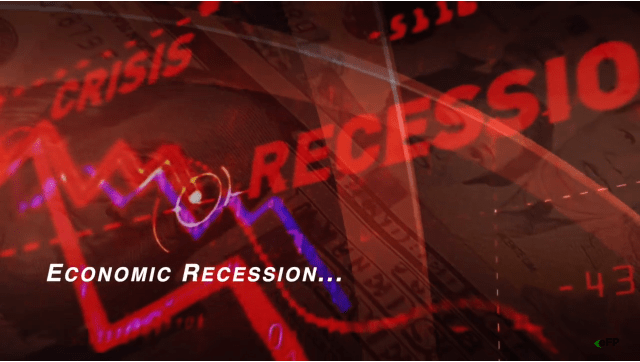 01:20 What is recession ?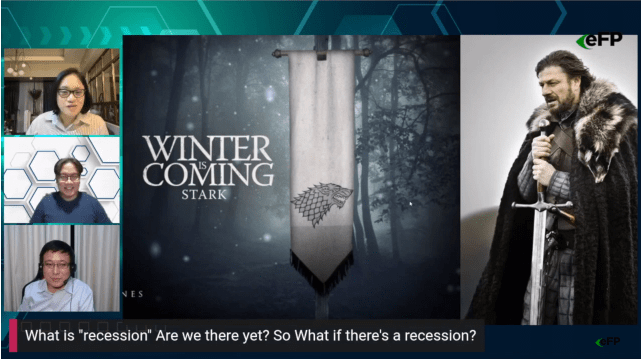 13:01 How are we in the Philippines ?
16:06 How to manage my finances at this time ?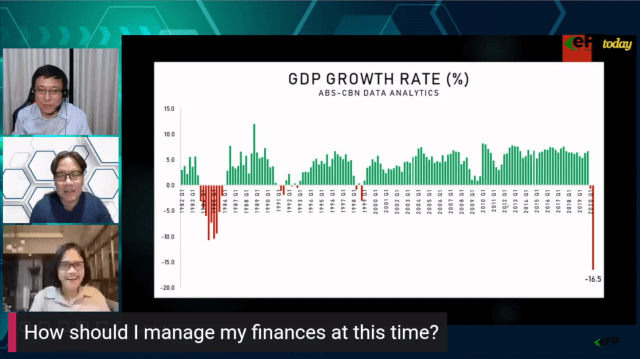 21:08 How much dollar should I buy before the recession happens ?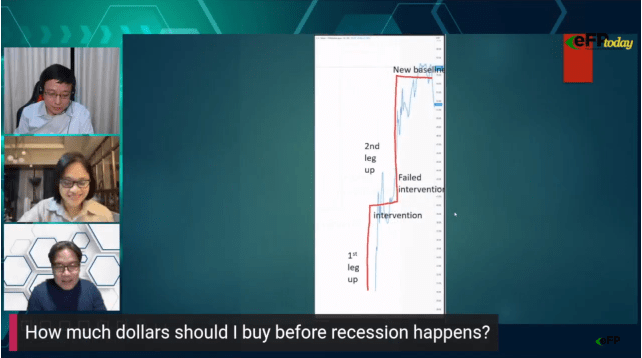 26:05 What changes in my income stream / investment should I consider ?
31:00 How can we protect our liquid assets ?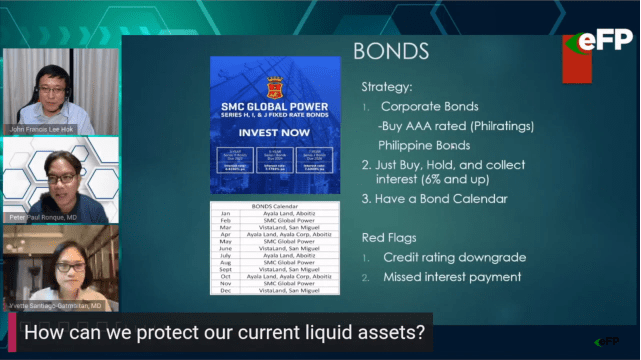 34:05 Is real estate a viable investment option at this time ?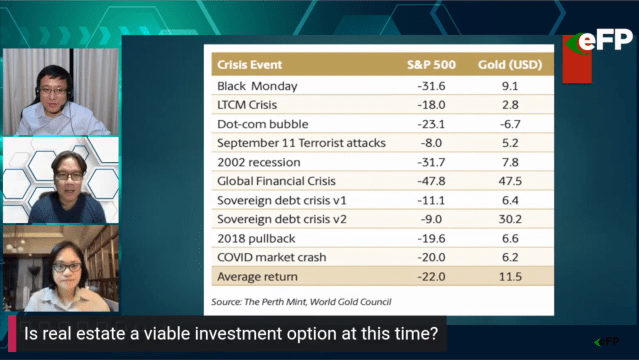 36:22 How do we find the silver lining ?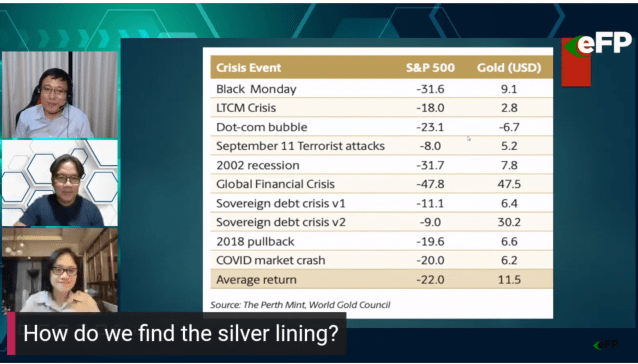 41:12 Is it wise to get a loan at this time ?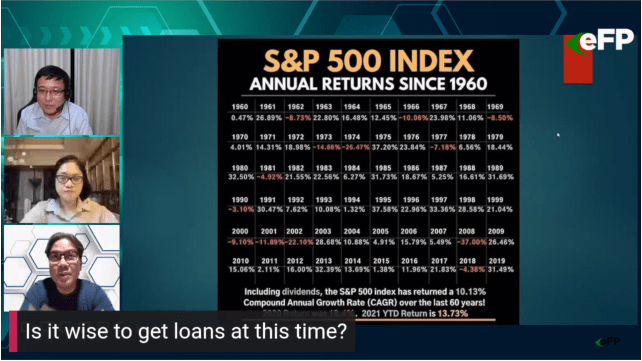 43:20 How will the recession affect our practice as a doctor and the health seeking behavior of our patients ?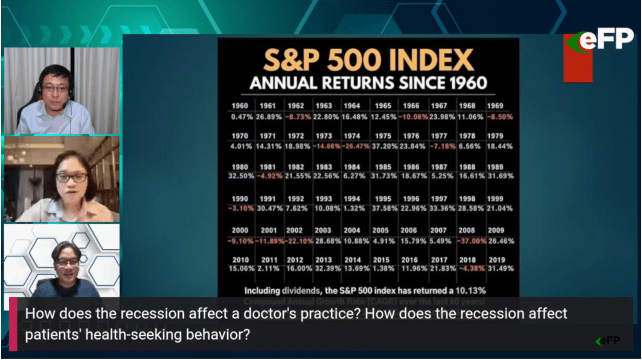 47:30 Closing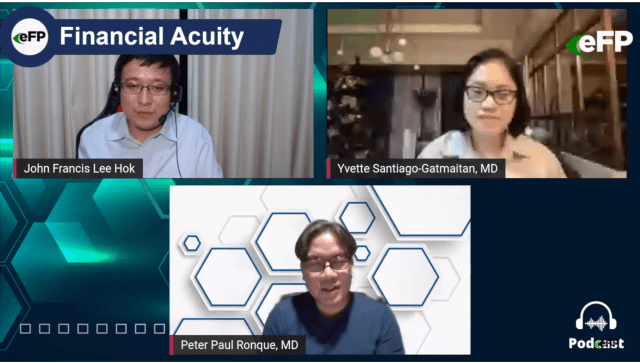 John Francis Lee Hok, MD, MBA is the father of two lovely daughters, Coco and Cub, who advises their friends to buy the S&P 500 monthly. Early adopter, practitioner, and lecturer of Evidence-based Investing.